Home Learning:
Maths Arithmetic:
Fairly simple questions this week – make sure you try them. You can definitely do the inverse (opposite) to check:
What did you learn this week? What is a prime number? What is a composite number? Did you learn anything about sentence clauses?
Some extra (EXTRA) learning you can have a go at:
I posted a week or so ago about 'relative' and 'embedded' clauses. We have done lots of work on these in class and you are becoming really confident with it.
Why not create your sentences below, to see if you can remember how to do them. Here are some pictures you could write about:
Idea 1:
Idea 2:
Idea 3: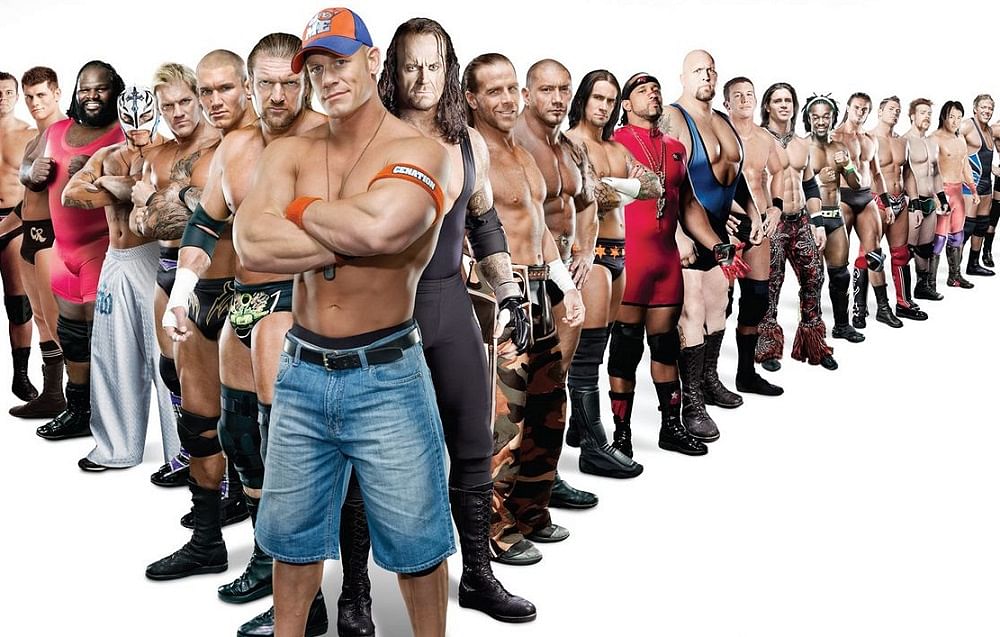 Idea 4: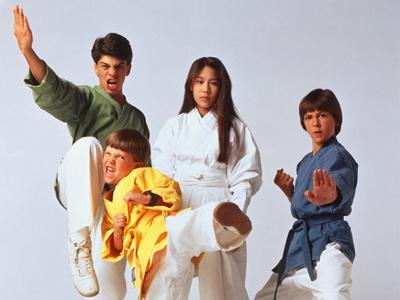 I look forward to seeing some of these!
Miss Murphy