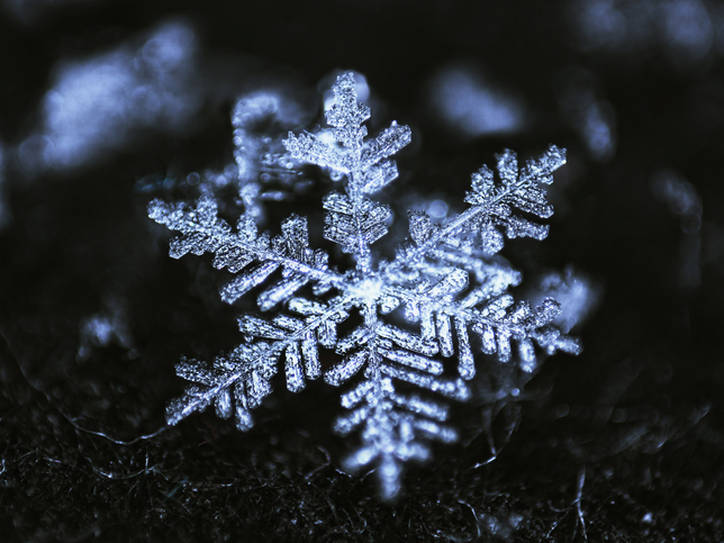 As mentioned in previous blog, I would love for you to complete some writing today from the perspective of a snowflake. Think about:
How is the snowflake feeling?
Do people like them?
Do they mean to cause disruption?
Do they like being played with/stepped on/thrown/driven on by people?
Think about which sentence types you could include in this writing. In class we have been working on:
The more, the more
Tell: Show 3;
3 bad – question?
Good Luck,
Miss M 🙂